Bulova has been given a green light from Federal antitrusters to resume its past practice of prohibiting "transshipments" of its watches from "authorized" dealers to discount stores and other unapproved retailers.
But in granting the manufacturer's request for "transshipment" relief, the Federal Trade Commission stopped short of approving a broader petition from Bulova which would have eliminated a 12-year-old order preventing the firm from engaging in direct resale price maintenance (RPM) activities.
FTC's original 1971 antitrust order was sparked by a commission complaint charging that Bulova conspired to fix the resale prices of its tissot mens watch by a variety of means, including prohibiting the transshipment of its products to discounters.
Last August Bulova formally petitioned the FTC to either abolish that order entirely, or suspend the restrictions for 10 years.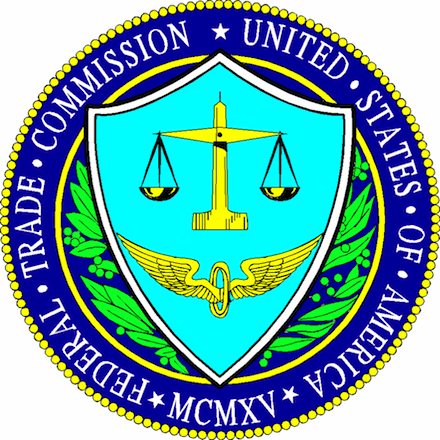 The vote to partially grant Bulova's request passed the commission's five-member bench by a narrow, 3-to-2 margin, with all three Reagan Administration FTC appointees agreeing that allowing the manufacturer to block transshipments would be "in the public interest."
Citing the Supreme Court's controversial 1977 ruling that transshipment restrictions aren't automatically illegal, the FTC's majority faction ruled that the watch diversion ban is "no longer necessary to prevent injury to competition in this industry, and that Bulova watches for men will likely suffer significant competitive injury unless those provisions are eliminated."
In the next breath, however, the commission's ruling concluded that "Bulova has failed to demonstrate that the remaining provisions of the order" prohibiting outright RPM conspiracies against discounters and consumers "should be modified or set aside."
Specifically, the FTC noted that the manufacturer's petition "doesn't point to changes in law or fact or public interest considerations sufficient to require modifying or deleting those [anti-RPM] provisions."
The Bulova ruling follows a pattern set by Reagan Administration FTC appointees over a year ago in a string of other RPM actions.
Similar longstanding FTC orders outlawing transshipment restraints by Lenox China and a series of Japanese stereo equipment manufacturers (Pioneer, Sansui, TEAC) were relaxed in recent months despite objections from catalog showroom chains and other discount industry groups.
Significantly, the FTC received no public comments on Bulova's August petition for "relief"–an indication that discounter and catalog industry lobbyists may have given up hope of influencing the commission's position on transshipments.
The decision to allow Bulova to cut off distribution channels to off-price retailers did, however, draw fire from within the agency.
Voices Disagreement
Commissioner Patricia Bailey, one of the FTC's two remaining Carter Administration holdovers, attacked the ruling as a step toward legitimizing Fair Trade-style resale price-fixing conspiracies by manufacturers.
In a sharp dissenting statement, Bailey said the only presale "service" which is fostered in this ban on transshipping is a nondiscountable price, which some would say conveys an image of quality.
"I have never accepted this argument," she said, "because it leads very logically to the position that resale price maintenance is an even stronger guarantee of that precious 'prestige image.'"
Both Bailey and FTC Commissioner Michael Pertschuk have joined with discount industry groups in urging Congress to pressure the agency to resume vigorous enforcement of the laws against manufacturer resale pricing restraints.